Week 1 – Community
Lockdown help
Find out if there are any neighbours or local care homes which need help with their shopping or if you can provide activity packs for them.

This activity helps contribute towards some of the UN's Sustainable Development Goals. Find out more about the SDGs, and how Scouts across the world are getting involved, here.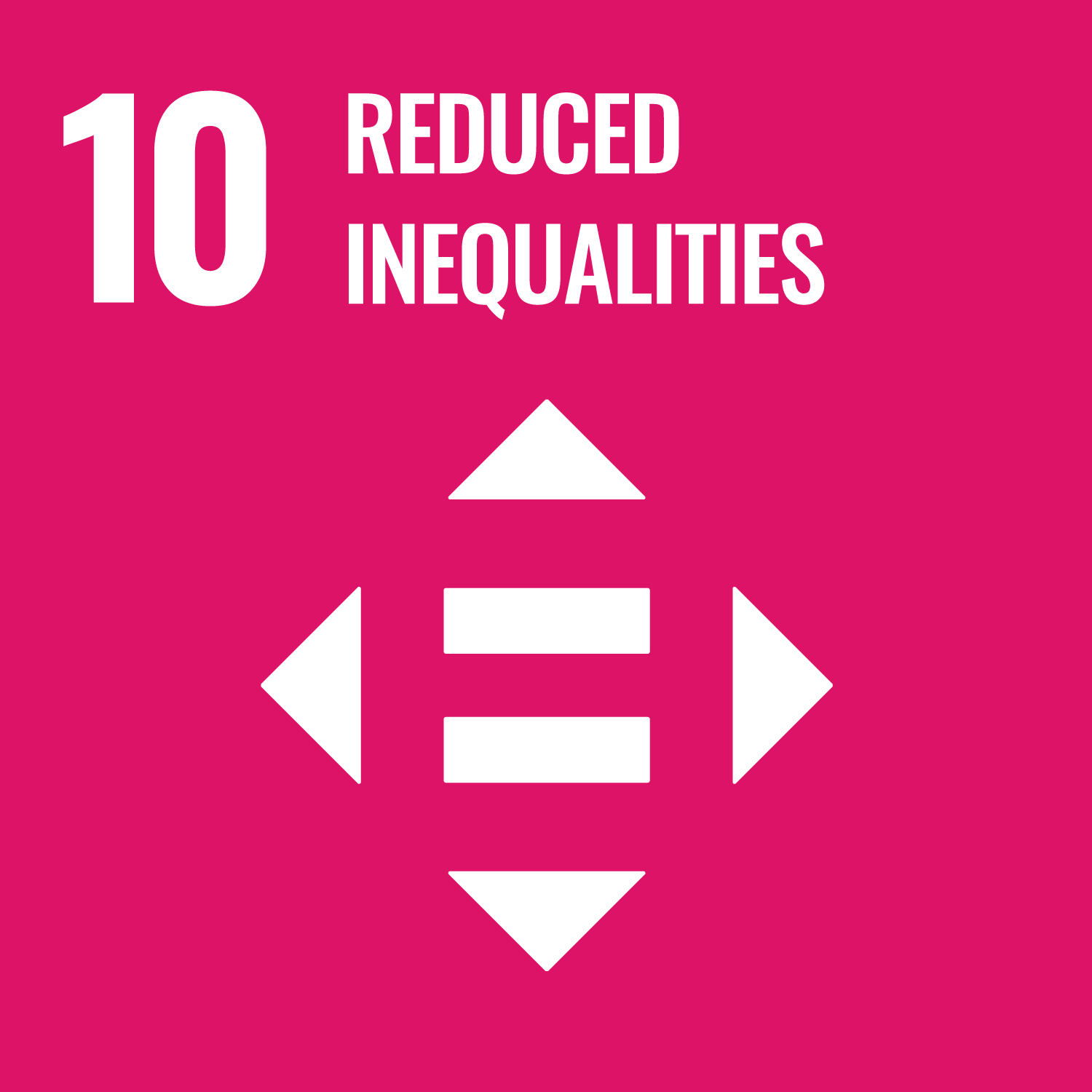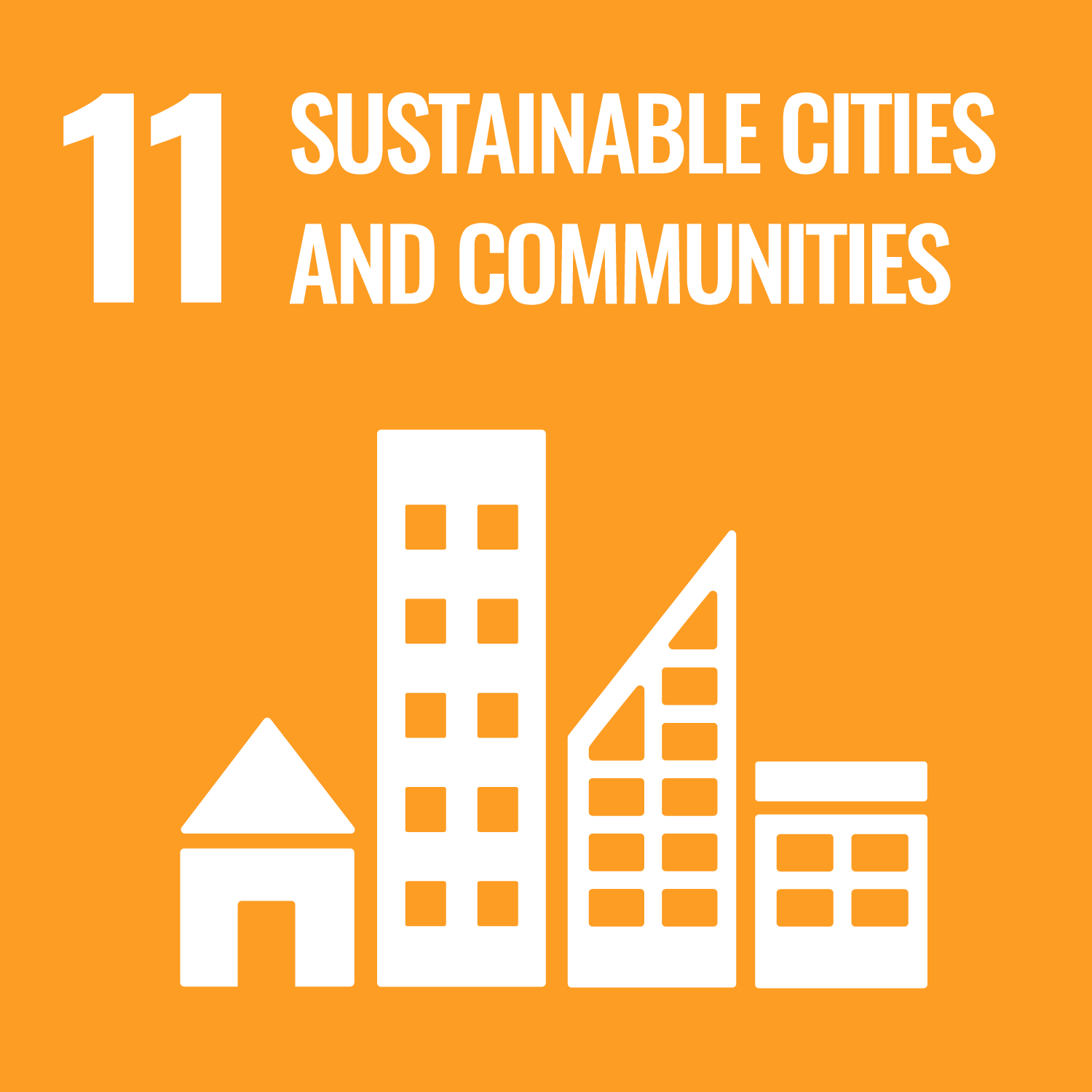 Helping younger sections
Plan some programme ideas for Beavers, Cubs and Scouts based on the ideas in the rest of this booklet. If you can, perhaps make some 'how to' videos or maybe an exercise video – can you be the next Joe Wicks?